NunaPaw🐾
Regular price
$19.99
Sale price
$9.99
Unit price
per
Sale
Sold out
Pet & groom your hairy companions at the same time!
Pets simply love being brushed! Catch hair before they shed with our Fur Buster™ Pet Grooming Gloves!
Long, short, medium, curly… the Fur Buster™ Gloves is undefeated. If you've got more than one pet, use it on them all.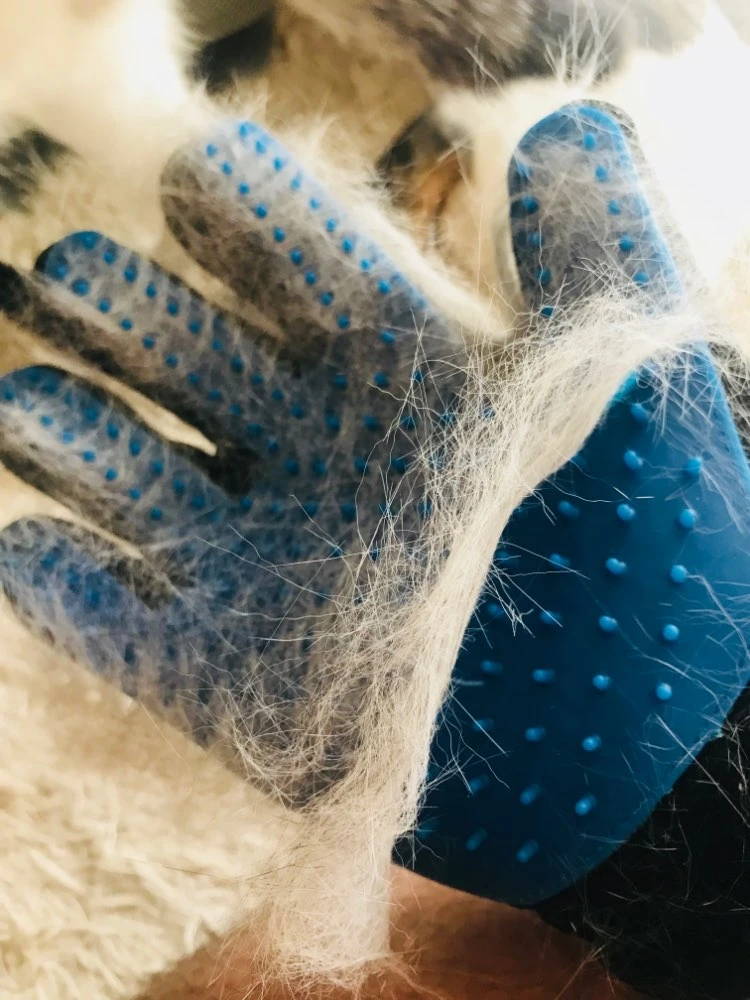 THE FUR BUSTER™ MAGIC
Simply don on your Fur Buster™  Glove and start brushing your pets. The loose hair will be clumped into a neat layer on the Fur Buster™ Gloves for an easy & satisfactory removal. 
"One of my biggest pet peeves (pun intended) is the amount of hair that my two short haired cats shed!
Enter the Fur Buster™ glove- I really like that it comes with both a right and left handed glove, and both of my cats enjoy the massage from the soft bumps on the glove.." - Chelsea V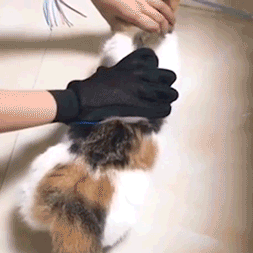 BRUSH. PEEL. REPEAT. IT'S THAT EASY!
Don't worry that your hand is too big or too small. The Fur Buster™ Gloves is made to stretch, so it can slip over any hand no matter the size.

Fur Buster™ Gloves are perfect for all coat types including short hair, long hair, and even wet or dry hair.
When you're all done, simply wash the Fur Buster™ gloves and let it dry under the sun!

100% Reusable | Eco-friendly
"I rescued a 6 year old, 20lb, med hair GRUMPY cat. Even with tons of treats I could barely comb part of his mane & back before the biting & scratching began.
He absolutely loves me "petting" him with these gloves. I've been using them for nearly a week & now he comes running when I pick them up." - Shiona
Share
View full details